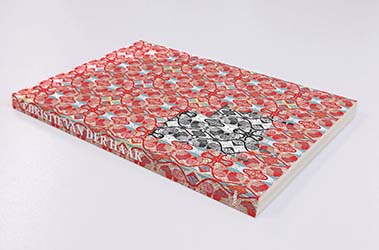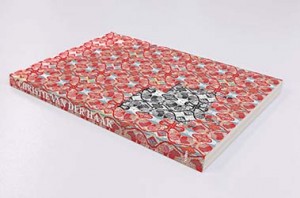 Christie van der Haak. Publication on the occasion of the Heden Oeuvre Award.
accompanying the exhibition Everything has a Soul at Heden 18 Jan – 9 March 2013
Author: Eline van der Haak, editor Rob Knijn.
64 pages, 60 of these can be used for colouring. 23 x 16 cm
Designed by Studio Renate Boere
Albani Printers, edition of 1200.
ISBN/EAN 978-90-78203-27-8.
Price €  15,- available at the gallery