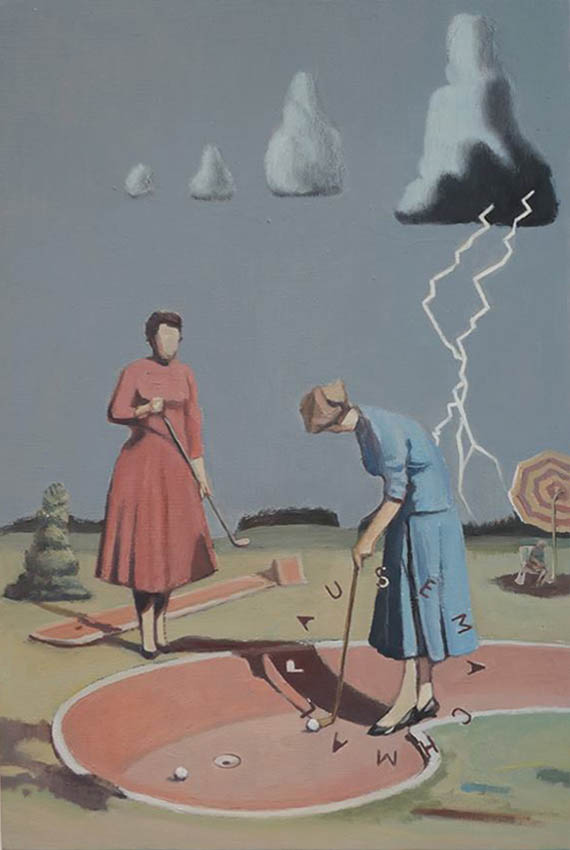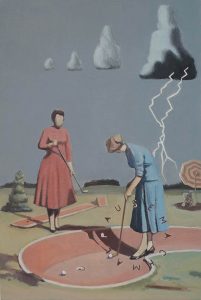 The Sweetness of Doing Nothing, Museum Kranenburgh
Diederik Gerlach (1956) participates in the exhibition The Sweetness of Doing Nothing, at Museum Kranenburgh, Bergen NH, The Netherlands. Guestcurator Eelco van der Lingen selected works of 25 artists in which doing nothing and slowing down are investigated, in our present day society that seems to get more hectic by the day.
Further participating artists are a.o. : Navid Nuur, Roman Signer, Rineke Dijkstra, Erwin Wurm, Ryan Gander.
18 June through 24 September 2017 see: kranenburgh.nl/