Drawing Now Alternative
Martin Assig, Ronald Versloot
artists in focus:
Paul van der Eerden/Romy Muijrers:
SUITE project
10 through 13 June  2021
42 Rue du Faubourg Saint-Antoine, Paris
more information at: www.drawingnowparis.com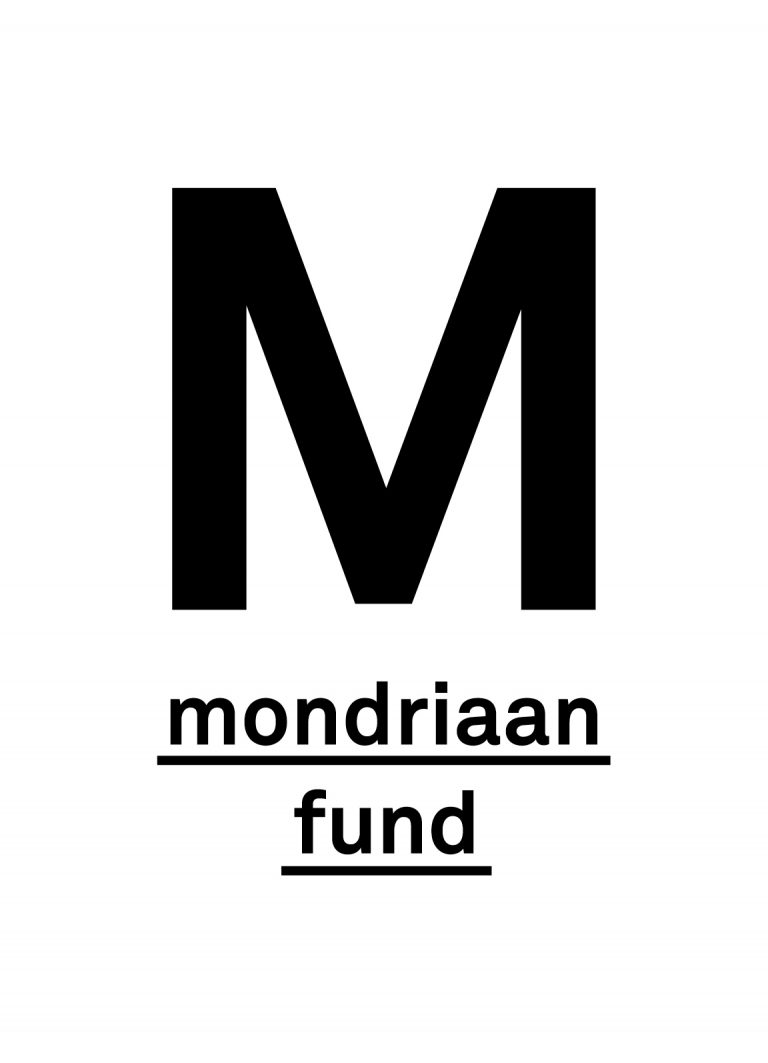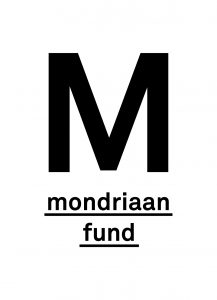 with the kind support of the Mondrian Fund
Drawing Now Paris was supposed to take place at the end of March 2020, but was postponed several times due to Covid 19. The upcoming edition of the fair will take place in the former building of Habitat, a furniture department store located in the Rue du Faubourg Saint-Antoine. Galerie Maurits van de Laar presents in stand C-14 works on paper of Martin Assig's (1959) from his St. Paul series in which he depicts the basic themes of human existence in a moving and poignant way. Often there is a combination of text and image as in the work of Paul Klee to which the title of the series refers. Ronald Versloot (1964) shows pastel drawings he made during lockdown in Berlin. In the series he undertakes an inward journey along memories dreams and images. The images can breathe an atmosphere of paradise lost or estrangement but each one is conceived in a spirit of hope and beauty, which turns things around into a Paradise (re)Found.
Artists in focus are Paul van der Eerden (1954) and Romy Muijrers (1990), showing works from their SUITE series. They started this collaborative project in 2018. One of the artists begins by making an initial sketch or stain on the paper, upon which the other artist elaborates. This process continues over several sessions until the drawing is complete. While Van der Eerden works mainly with strong contrasts and clear lines, Muijrers' approach is more detailed and softer by nature. Although the two hands can be initially distinguished, they gradually converge in a symbiosis in which the viewer appears to be dealing with a single artist that continually evolves. The images vary from landscapes, plants, and human figures to texts, some of which have been depicted in great detail, while others are simpler and have a more pronounced shape. The texts have been derived from poetry and literature by writers such as Li Po, Han Shan, or William Blake, but also from pop songs by Joni Mitchell, The Byrds, or Radiohead.