Drawing Now Paris
Martin Assig, Karin van Dam, Henri Jacobs, Stan Klamer, Dirk Zoete
22 through 25 March 2018
At the 12th edition of Drawing Now Paris Galerie Maurits van de Laar will show in stand B1 drawings by Martin Assig, Karin van Dam, Henri Jacobs, Stan Klamer.
Focus artist is Dirk Zoete who has 1/3rd of the boothspace to show his works.
The fair runs from 22 through 25 March at Carreau du Temple, 4 Rue Eugène Spuller, Paris, close to Place de la République. More info at www.drawingnowparis.com
The fair coincides with the Semaine du Dessin in which several Parisian museums have special exhibitions focusing on drawing. Also the Salon du Dessin takes place, the fair for old master and classic modern drawings.
more info at: www.salondudessin.com/fr/semaine-du-dessin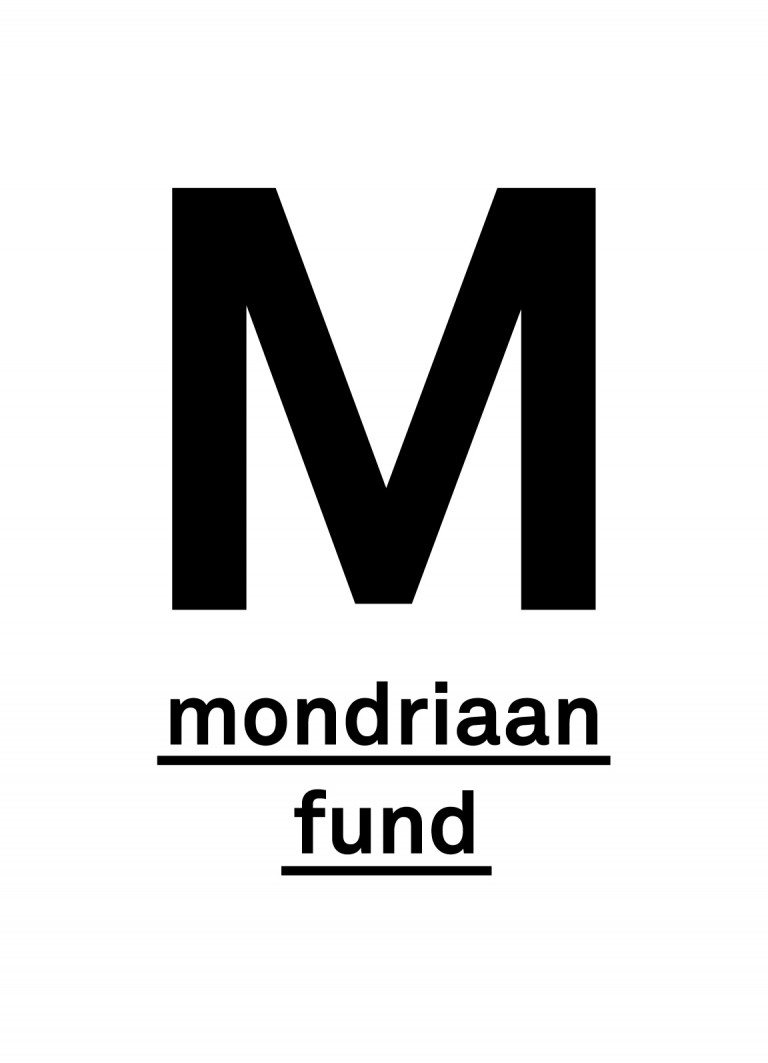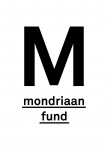 with the kind support of the Mondrian Fund