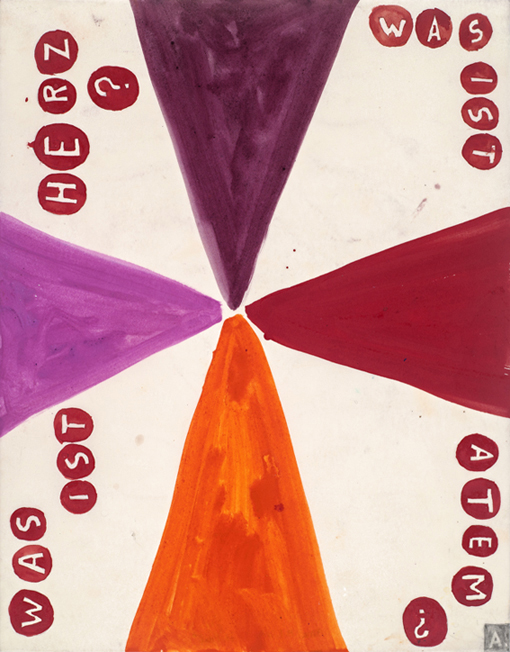 Martin Assig in
Kunstmuseum Kloster Unser Lieben Frauen,
Magdeburg
21 May  through 1 September 2019
Martin Assig (1959) has an extensive solo exhibition titled Warum ich geboren wurde (Why I was born) at the Kunstmsueum Kloster Unser Lieben Frauen, Magdeburg, Germany. The exhibition contains older works on loan from different collections and new drawings from Martin Assig's ongoing St. Paul series. Last year Martin Assig made a large floorpiece at the monasterychurch of the museum which was inaugurated in October 2018.