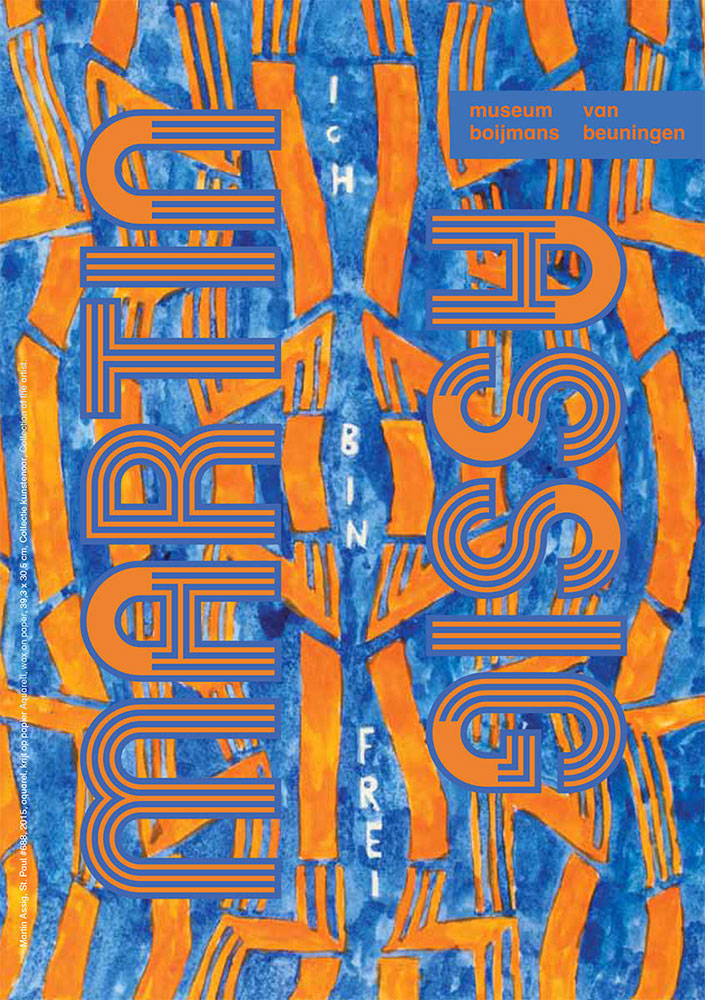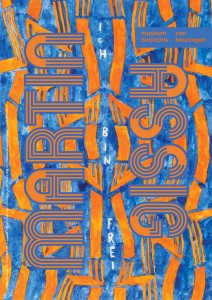 Martin Assig at Boijmans van Beuningen Museum
Martin Assig (1959) has a solo-exhibition titled Being Fortunate at Museum Boijmans van Beuningen, Rotterdam.
In two rooms of the collection wing of the museum he shows 270 works on paper from his St. Paul series and three dimensional works downstairs at the entrance hall. 31 October – 21 February 2016 see: www.boijmans.nl
Saturday 31 October at 14:00 hours Martin Assig and Maurits van de Laar have an artist talk at the Goethe Institut Rotterdam: www.goethe.de.