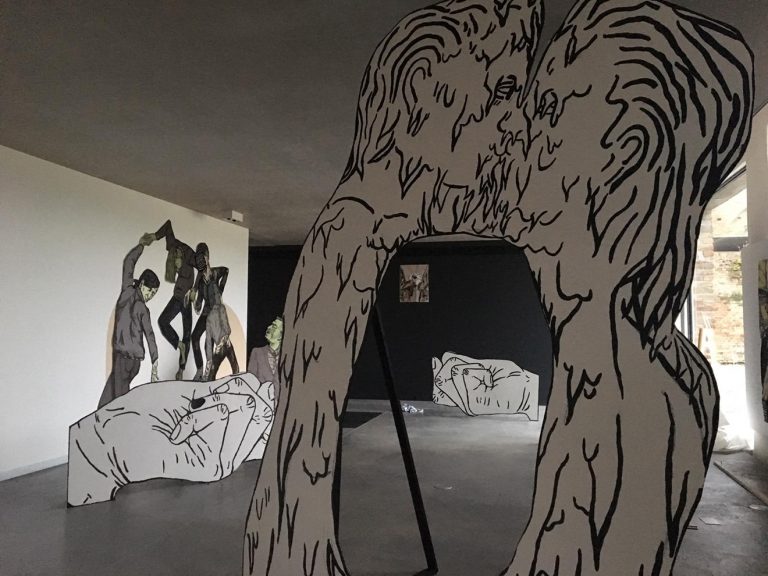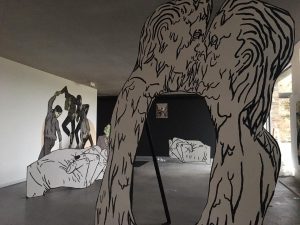 Susanna Inglada at Visual Arts Centre Koksijde and City Archives Amsterdam
Susanna Inglada (1983) participates in the exhibition Body and Image – in dialogue with George Grard at the Koksijde Arts Center, Belgium. The work of the Flemish sculptor George Grard (1901-1984) is combined with sculptures and spatial works by seven contemporary artists. Susanna Inglada shows her installation Nails and Teeth. The other exhibitors are Laure Forêt, Athar Jaber, Enrique marty, Stefan Papco, Peter Rogiers and Anne Wenzel.
through 22 September 2019
see: www.koksijde.be/kunstencentrumtenbogaerde
There is also work by Susanna Inglada in the exhibition The City in Image in the Amsterdam City Archives, in which contemporary artists and photographers present their vision of the city.
through 8 September 2019
see: www.amsterdam.nl/stadsarchief