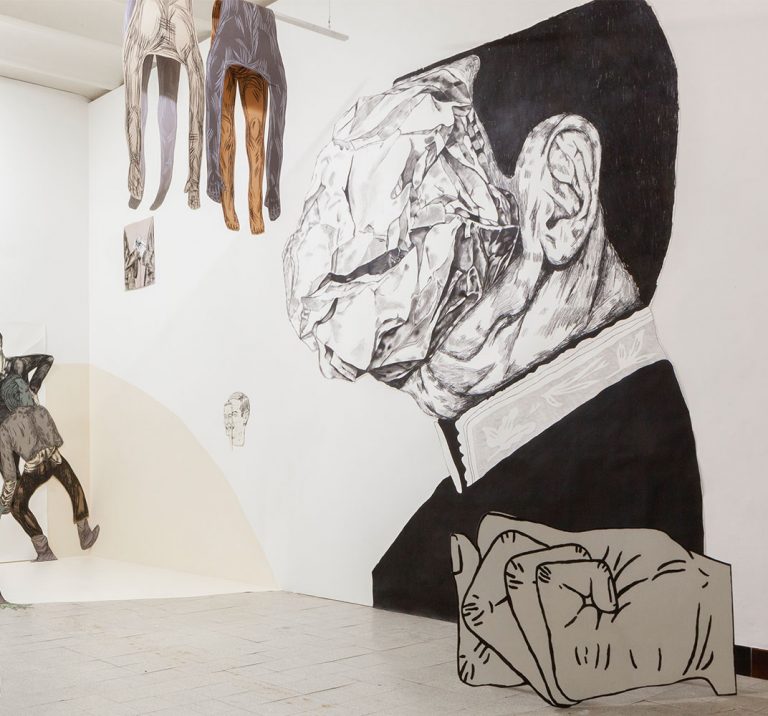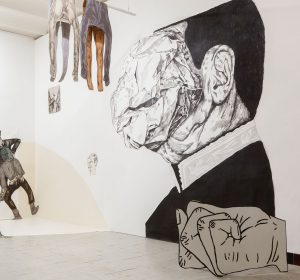 Susanna Inglada in Generación 2019

Susanna Inglada (1983) participates in the Generación 2019 exhibition at La Casa Encendida in Madrid.
The Fundacion Montemadrid annually awards the Generaciones prize to Spanish artists under 35 years.
From 400 submissions, the jury selected Susanna Inglada's proposal together with those of 7 other artists.
In the exhibition, Susanna Inglada shows the installation Uñas y dientes (Nails and Teeth), made up of three-dimensional drawings. The other participants are: Saelia Aparicio, Ana Barriga, Mario Espliego, Ana Garcia-Pineda, Ignacio Garcia Sánchez, Raisa Maudit and Lucía P. Moreno.
La Casa Encendida, Ronda de Valencia 2, 28012 Madrid
1 Feb – 28 April 2019