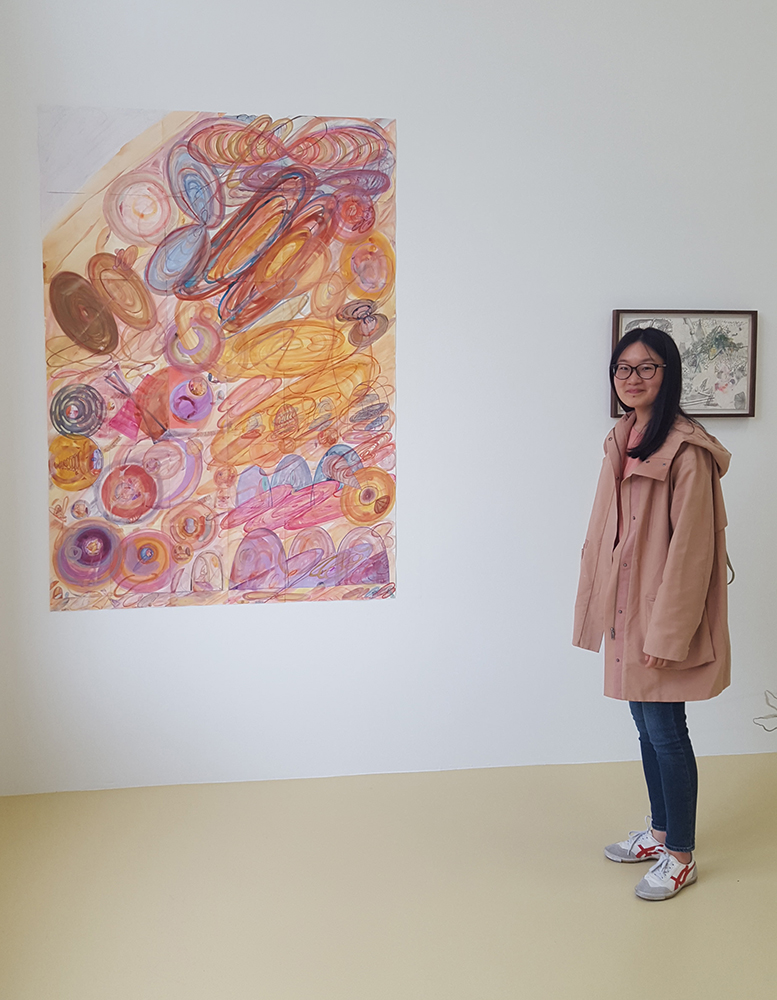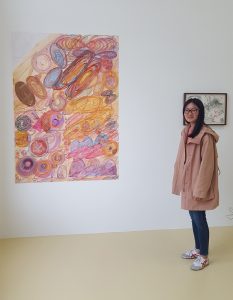 Dan Zhu in Art Institute Melly
Dan Zhu (1985) has a solo presentation at Art Insitute Melly titled Night into Nights on the occasion of her winning the C.o.C.A Award in 2020. The exhibition consists of murals, several large-scale works and smaller drawings. Zhu is fascinated by the subconscious and its role in imaginative processes, as well as the way in which fiction interacts with reality.
The most recent works in the exhibition were developed during the artist's recent visit to China earlier this year, in which she explores pigments and their relation with humans. By tracing the origins of certain pigments Zhu seeks to question established notions of the materials that conform the human body. She unravels the body as a composition of minerals, which is therefore closely related to earth, soil, and materials we usually perceive as inert.
26 June – 12 September 2021
Art Institute Melly, Rotterdam NL, www.kunstinstituurmelly.nl