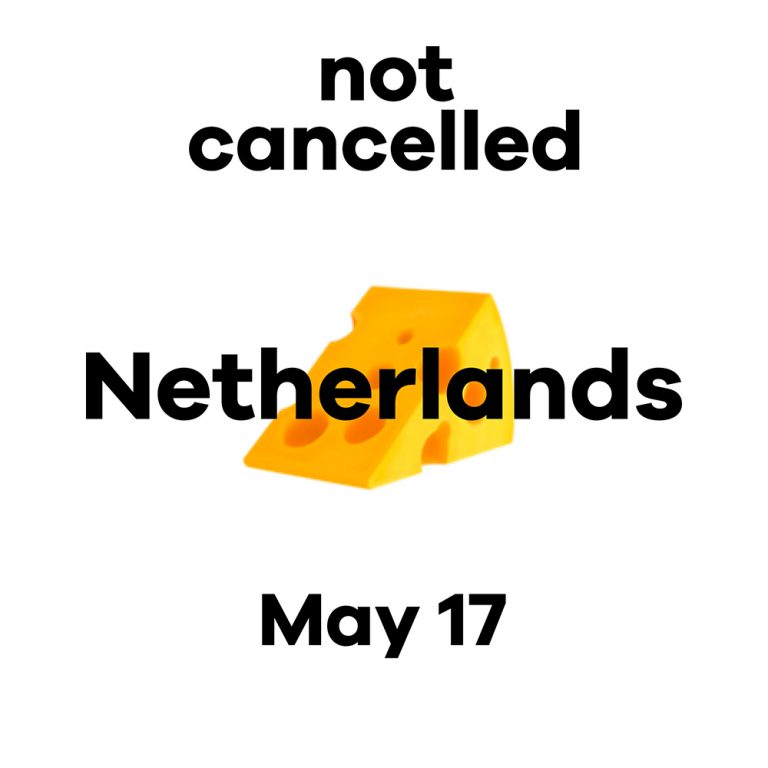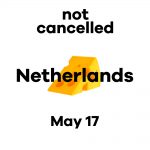 not cancelled nl
online art fair
Ronald Versloot                                                      
pasteldrawings
17 – 24 May 2020
Due to the corona crisis, one art fair after another has been canceled or postponed, which deprives the art market of an important platform. The Treat Agency in Vienna therefore developed a concept for an online art fair titled NOT CANCELLED. During one week galleries present their artists online and create dynamism with interviews, reports and podcasts.
So far there have been editions from Vienna, Berlin, Paris and Warsaw, south x east with galleries from south and eastern Europe currently runs currently. Coming Sunday, May 17, NOT CANCELLED Netherlands will start, followed shortly by editions of Chicago and Dubai that run parallel to the Dutch edition.
Galerie Maurits van de Laar presents new pastel drawings by Ronald Versloot (1964) that he made in his Berlin studio in the months before and during lock down. In these works he undertakes an inward journey, a trip along memories, dreams and images that wander inside his head. The images sometimes breathe an atmosphere of paradise lost or estrangement but each one is conceived in a spirit of hope and beauty, which turns things around into a Paradise (re)Found.