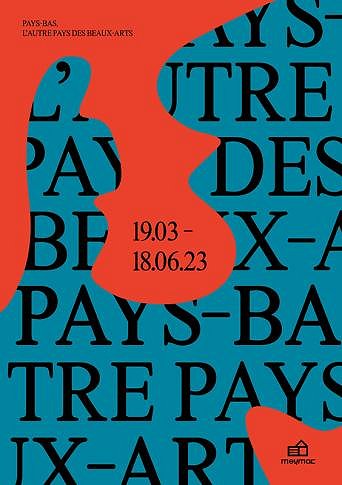 Robbie Cornelissen in CAC Meymac, France
Robbie Cornelissen (1954) participates in the groupshow Pays-Bas, l'autre pays des beaux-arts at the CAC Meymac France. Thirty artists have been selected to give an overview of Dutch contemporary art, ranging form painting, drawing, video, sculpture, and in situ works. Robbie Cornelissen shows a large format drawing entitled Entrance.
The other participating artists are: Atelier Van Lieshout, Persijn Broersen & Margit Lukács, Bob Eikelboom, Lon Godin, Voebe de Gruyter, Willem van den Hoed, Henriëtte van 't Hoog, David Jablonowski, Natasja Kensmil, Ellen Kooi, Nynke Koster, Katinka Lampe, Lynne Leegte, Gijs van Lith, Mark Manders, Hellen van Meene, Riki Mijling, Mai van Oers, Paulien Oltheten, Satijn Panyigay, Magali Reus, Mees van Rijckevorsel, Berend Strik, Jan Maarten Voskuil, Marijke van Warmerdam, Willem Weismann, Guido van der Werve, Bas de Wit and Edwin Zwakman.
19 March – 8 June 2023, CAC Meymac, Abbaye Saint André, Place du Bûcher, 19250 Meymac, France
more info at: cacmeymac.fr