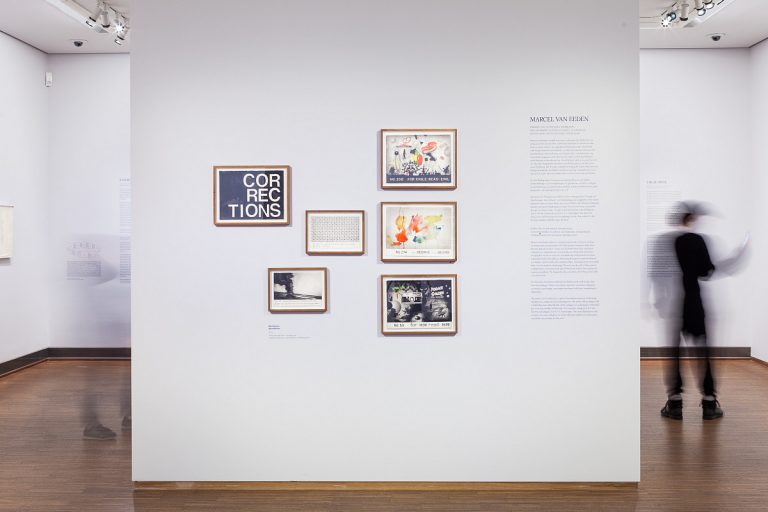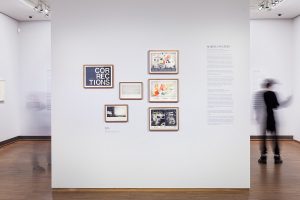 Marcel van Eeden in collectie Guerlain in Albertina Museum Wenen
Marcel van Eeden (1965) neemt deel aan de tentoonstelling A Passion for Drawing, The Guerlain Collection from the Centre Pompidou Paris in het Albertina Museum Wenen. Marcel van Eeden won in 2011 de Prix Guerlain voor hedendaagse tekenkunst. In het Albertina is nu een deel van de collectie Guerlain te zien, waaronder twee series van Marcel van Eeden: Explosions en Corrections.
Deelnemende kunstenaars zijn: Mark Dion, Marcel Dzama, Marcel van Eeden, Catharina van Eetvelde, Jana Gunstheimer, Erik van Lieshout, Robert Longo, David Nash, Cornelia Parker, Joyce Pensato, Chloe Piene, Pavel Pepperstein, Javier Pérez, Anne-Marie Schneider, Kiki Smith, Nedko Solakov, Renie Spoelstra, Aya Takano, Sandra Vásquez de la Horra en Jorinde Voigt.
t/m 26 januari 2020, Albertina Museum Wenen
zie: albertina.at