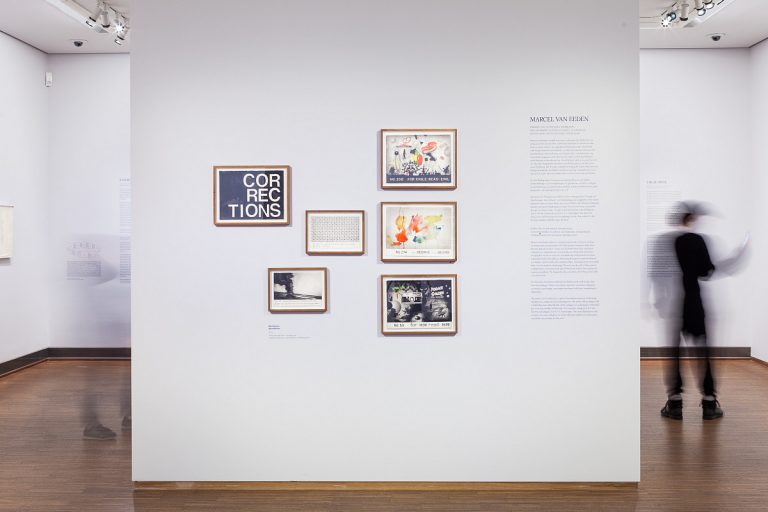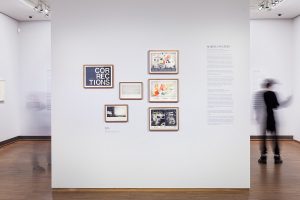 Marcel van Eeden in collection Guerlain at the Albertina Museum Vienna
Marcel van Eeden (1965) takes part in the exhibition A Passion for Drawing, The Guerlain Collection from the Centre Pompidou Paris in the Albertina Museum Vienna. In 2011 Marcel van Eeden won the Prix Guerlain for contemporary drawing. Part of the Guerlain collection is now on view at the Albertina Museum  including two series of Marcel van Eeden: Explosions and Corrections.
Participating artists are: Mark Dion, Marcel Dzama, Marcel van Eeden, Catharina van Eetvelde, Jana Gunstheimer, Erik van Lieshout, Robert Longo, David Nash, Cornelia Parker, Joyce Pensato, Chloe Piene, Pavel Pepperstein, Javier Pérez, Anne-Marie Schneider, Kiki Smith, Nedko Solakov, Renie Spoelstra, Aya Takano, Sandra Vásquez de la Horra and Jorinde Voigt.
on show until 26 January 2020, Albertina Museum Vienna
for more information: albertina.at