Art On Paper Brussels 2019
Robbie Cornelissen
drawings, animations
24 – 27 October 2019
BOZAR Brussels : www.artonpaper.be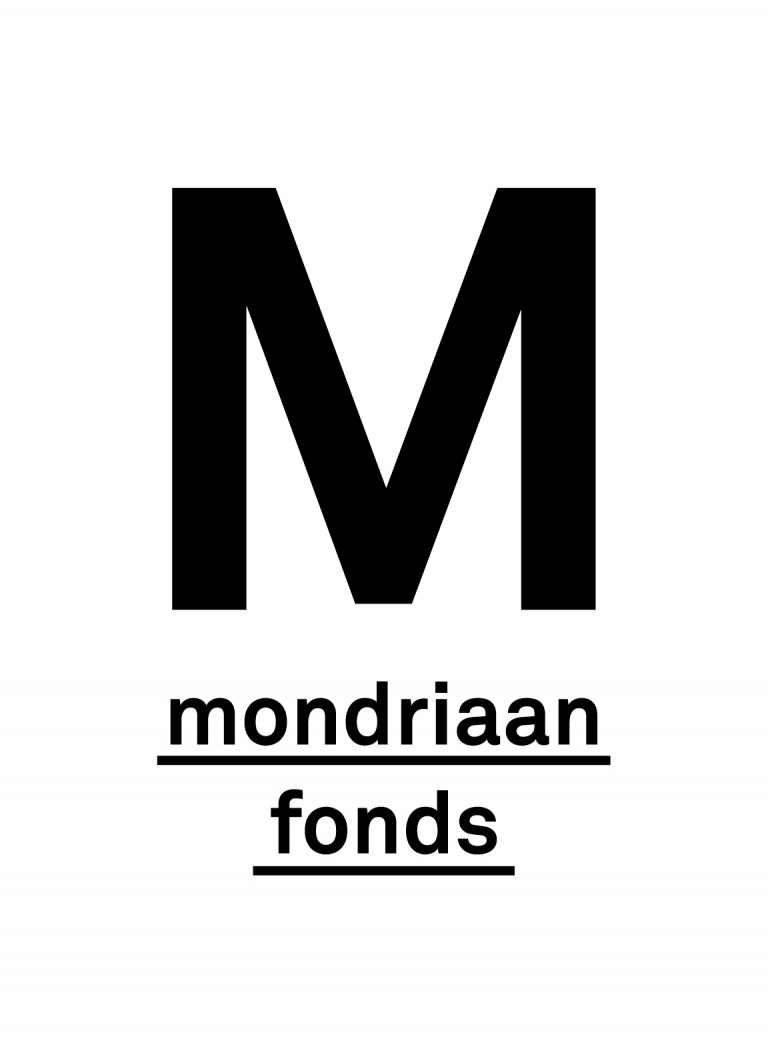 with the kind support of the Mondrian Fund
At Art On Paper Brussels, Galerie Maurits van de Laar presents in stand 29 a solo by Robbie Cornelissen (1954) which will be his debut in Belgium. In the presentation the large format drawing Naked, The Great Chamber Hall  is combined with smaller drawings and the animations The Labyrinth Runner and The Battle of Hernen.
Robbie Cornelissen is currently staying in a residency in Tokyo. In anticipation of this residency, Cornelissen made several drawings of temples and views of Hiroshima after the destruction by the atomic bomb. These works are on show at Art On Paper Brussels.
Robbie Cornelissen is known for his large format drawings and investigating the limits of drawing. In 2011 he showed his largest drawing to date at the Gemeentemuseum Den Haag, measuring 2,4 by 12 meters, of a giant library. This work was also shown at the Biennale de Lyon: A Terrible Beauty is Born, curated by Victoria Noorthoorn.
In his animations he experimented with computer aided design (The Labyrinth Runner), later to return to the basics of drawing. In a stop motion technique, drawing with charcoal on a single sheet of paper, the image is created, erased and rebuilt in a constant process. His most recent animation the Battle of Hernen was made this way.
In 2018, Robbie Cornelissen received the Fentener van Vlissingen prize for his merits for the Utrecht art climate and for curating and conceiving the exhibition The Line Up at the Centraal Museum Utrecht, an overview of (Dutch) drawing from 1950 to the present.
Art On Paper Brussels is organized for the fifth time at the BOZAR Museum. On this occasion the first Brussels Drawing Week is organized from 22 – 27 October with exhibitions and activities on contemporary drawing at various locations in Brussels: Brussels Drawing Week