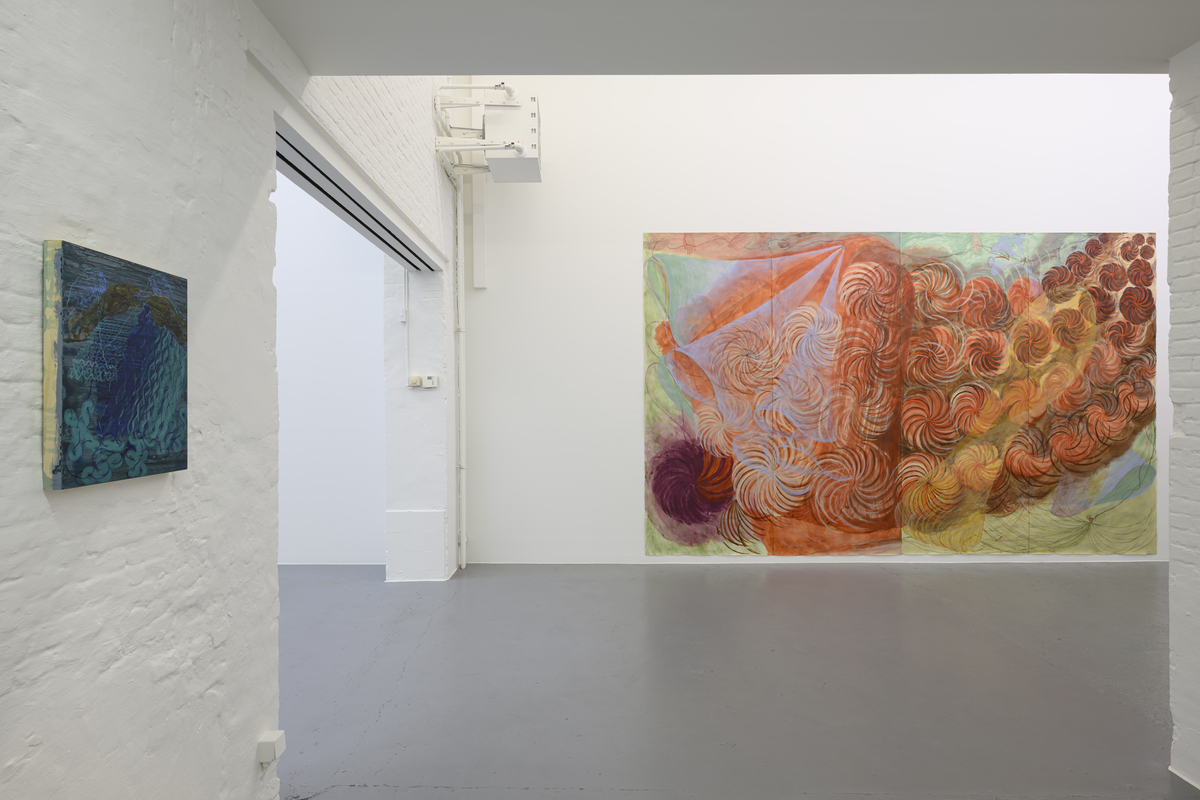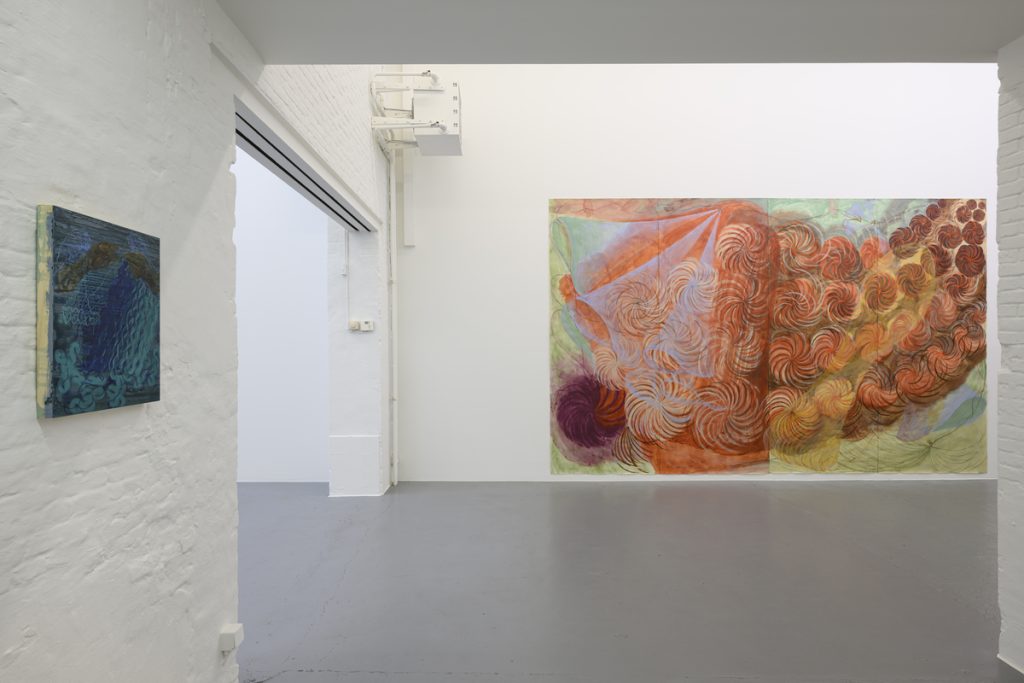 Dan Zhu in Soul Mapping, Galerie Zeno X

Dan Zhu (1985) tDan Zhu (1985) takes part in the groupshow 'Soul Mapping', one of the last exhibitions of Zeno X in Antwerp.
The legendary Zeno X gallery in Antwerp recently decided to close the gallery at the end of this year. Currently there is a group exhibition in the Antwerp South branch and one in Borgerhout, where Dan Zhu shows a large work on paper and two smaller works.
Co exhibiting in the Borgerhout show are: Mounira Al Solh, Strauss Bourque-LaFrance, Miriam Cahn, Marlene Dumas, Mary Heilmann, Sanya Kantarovsky, Leah Ke Yi Zheng, Moshekwa Langa, Rosalind Nashashibi, Anh Trần, Jack Whitten.
more info at: zeno-x.com
16 September through 28 October 2023