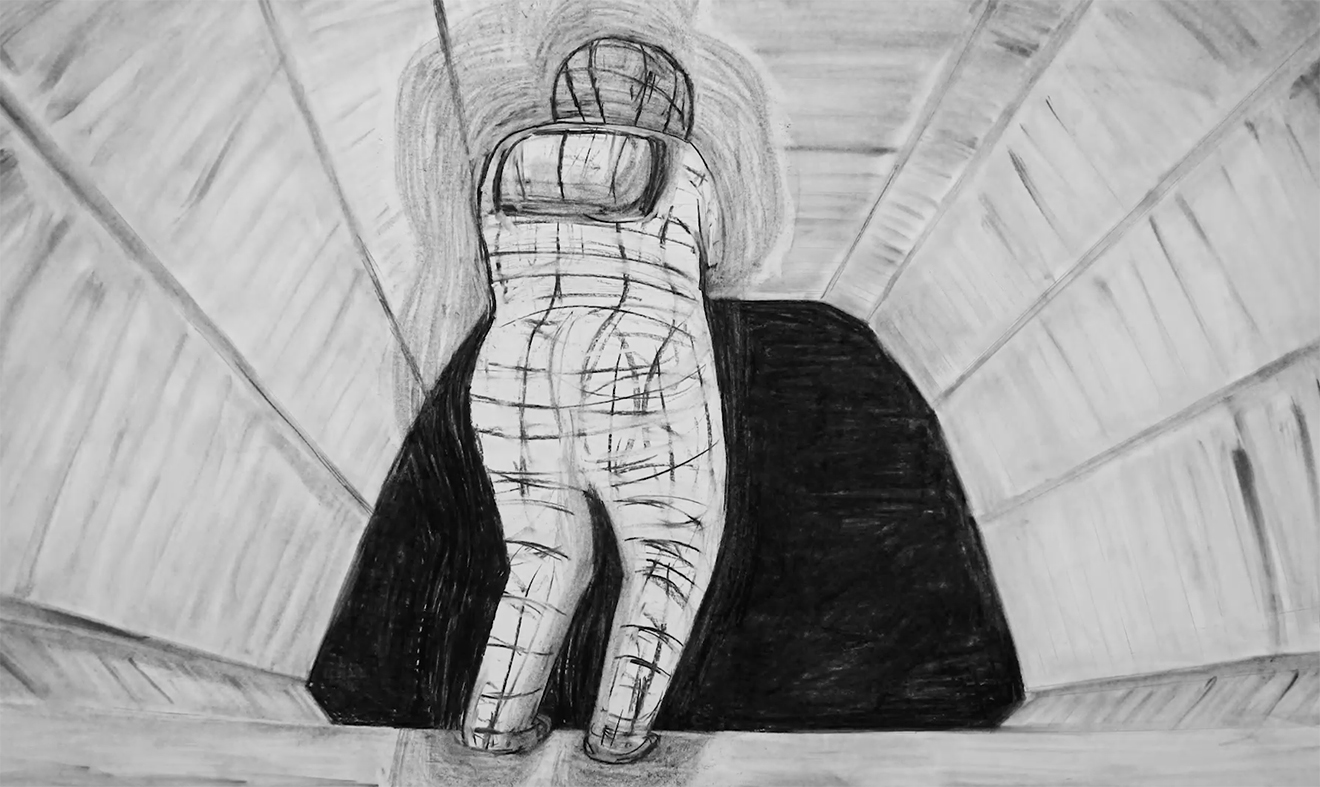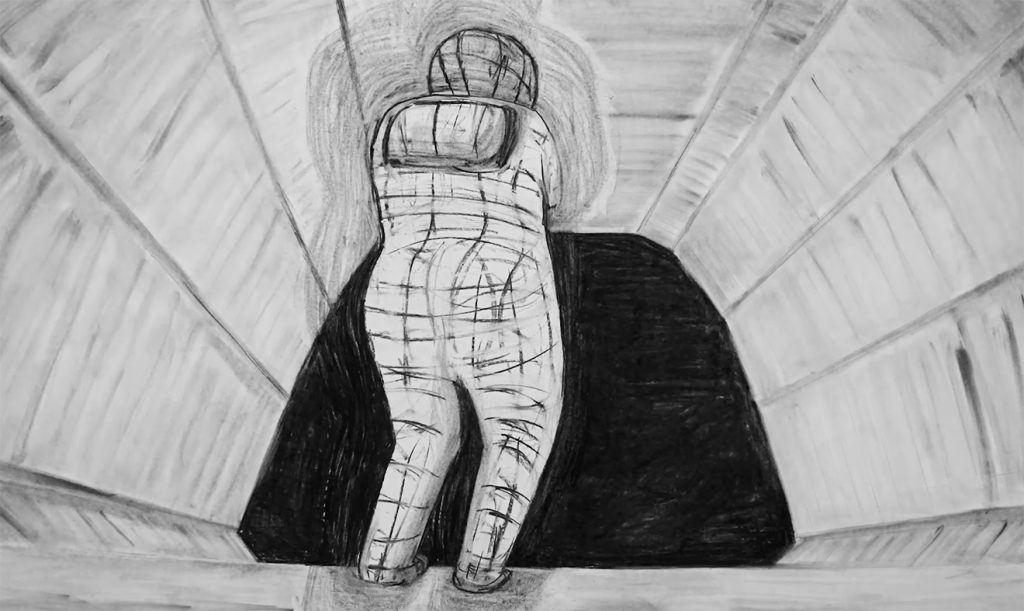 Robbie Cornelissen at Paréidolie
Robbie Cornelissen's (1954) animation Terra Nova is presented this weekend at the Paréidolie drawing fair in Marseille. The small-scale fair takes place in the Château de Servières in Marseille, where 14 galleries present drawings and work on paper. Jan Philipp Fruehsorge curated the video program of the fair entitled …after the rain, embracing transformations.. Besides Robbie Cornelissen 8 other international artists will show their animations.
In Terra Nova, Robbie Cornelissen addresses the issue of global warming and the future of our planet without making a moral judgment. The animation moves between abstraction and figuration and depicts the subject in a poetic way.
Paréidolie 27, 28 August,
Château de Servières, 11-19 blvd Boisson 13004 Marseille, France
more info at pareidolie.net